MANifest: A Symposium on Male Health and Wellness
What does it mean to be a man in the modern world ? That's the over-arching question of the inaugral men's health and wellness event, MANifest, to be held in the Sydney Town Hall from November 15 to 17.
With societal expectations around parenting, providing and emotional intelligence contrasting so greatly with our forefathers, many men find themselves flailing. How to speak, act, behave and prioritise in the age of social media and juggernaut movements like #MeToo and #ToxicMasculinity?
Globally, three out of four suicides are committed by men, and in Australia, six men take their own life every day. Alarmingly, 69.2 per cent of these deaths are avoidable and can be prevented by positive mental health interventions.
Under the theme 'Redefining Masculinity in the 21st Century', Manifest will host a cross-section of panelists – including co-founders JuVan Langford and Mike Campbell as such identities as chef and TV presenter Pete Evans – and explore, debate and provide advice on a range of topics including men's mental health, the power of vulnerability and below-the-surface connection as well as meditation. One of the events, hosted by men's magazine, GQ Australia, will go in-depth on the idea of raising men and empowering them to grow both personally and professionally. Naturally, the event offers boundless networking and support opportunities.
I believe men are waiting for someone or something to show up and support them in making peace with their pieces – this is why Manifest exists.
Campbell, an author who also hosts the Beyond the Beers: Conversations with Men digital channel, believes masculinity has become "a narrow ideal". "Consequently men are hurting as they hide behind who they think they're supposed to be," he says.
Langford is a passionate advocate for men's health and wellness, having gone through many hardships in his life. From the loss of his father to leukaemia, to his mother's battle with substance abuse, and his own encounter with sexual assault at a young age, JuVan has been able to turn adversity into an opportunity to transcend his trauma.

"When I was at my lowest point, I was fortunate enough to have incredible mentors to guide me through the turmoil," he says. "It's disheartening to know that many young men don't know where to turn, or how to ask for support, let alone seek lifelong mentors. I believe men are waiting for someone or something to show up and support them in making peace with their pieces – this is why Manifest exists. To be the 'space' where men are raised."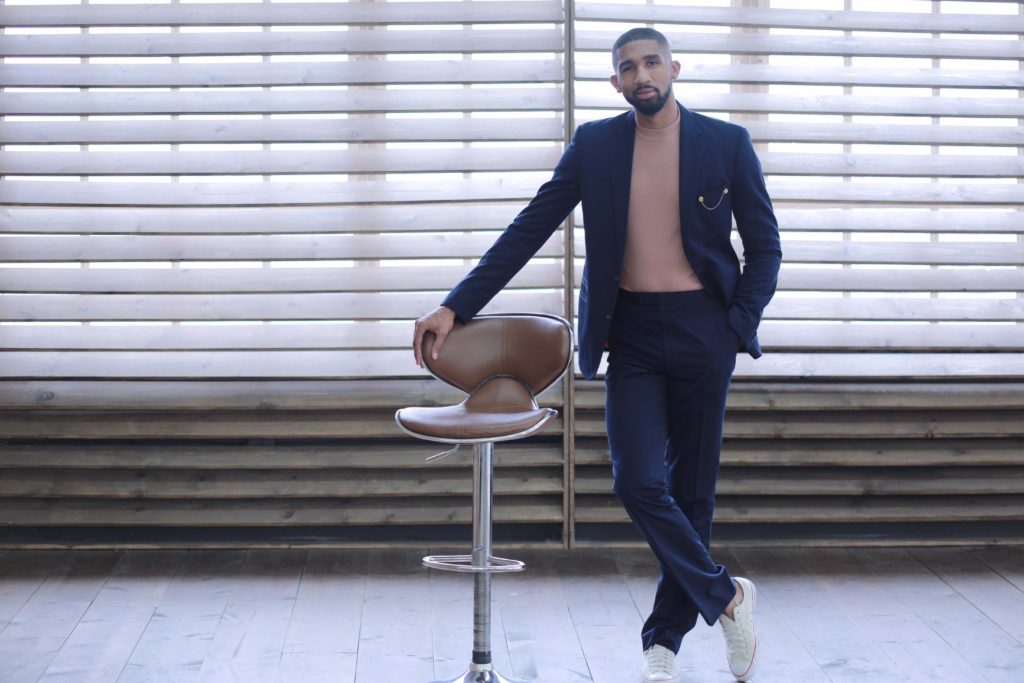 Manifest Australia
15-17 November 2019
10.00am – 5.00pm each day
Sydney Town Hall, 483 George St, Sydney, Australia
Buy tickets at: manifestaus.com
---
---
---