Our Last-Minute Father's Day Gift Guide
Still seeking a Father's Day gift? Never fear, here are five inspired ideas that will surely put a smile on the dial of the most important man in your life.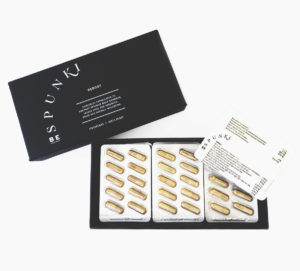 Byron Bay health and wellness start-up Be Spunki is the brainchild of 40-something Shaun Sargent, who wanted to 'reboot' himself – and as many other middle-aged men as possible – to something approaching the glory days. REBOOT is a (beautifully packaged) nutritional supplement that supports testosterone and male hormone levels. And for weekend warriors, there's RECOVER with its 12 natural and organic herbs, which serves as a post-workout recovery drink and liver detoxifier.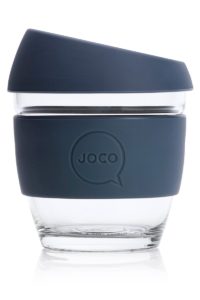 Founded by Victorian dad Matt Colegate, JOCO creates premium quality – and 100% BPA- and plastic-free – drinking cups. Artisan-blown from high-grade borosilicate glass that is thermal and shock resistant, the eco-cups are tailor-made for a lifetime of coffee and other hot beverages. The cups look and feel great, and best of all, the purchase of each one contributes to funding plastic removal from the environment.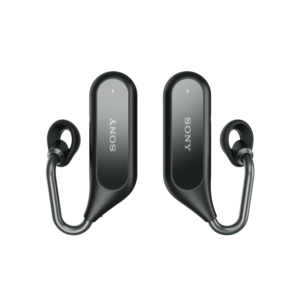 Are you someone who puts on earphones to drown out the rest of the world? Then Sony's Xperia Ear Duo probably isn't for you. Through what Sony's 'Spatial Acoustic Conductor' you can listen to music, make calls, and let Siri relay your schedule whilst remaining connected to your surrounds. The design is unique – and might seem a little awkward initially – but it fits snugly in and around your ear. Perfect for both on-the-go dads (and who isn't one of those these days?) and tech-loving dads.
The Wonderdads Way by Jonathan Aspatore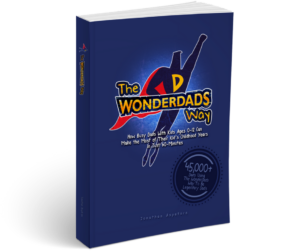 Some food for thought from The Wonderdads Way media bio: "By the time your kid turns 12, you'll have spent 91% of your time together. Think about it… at 12 they start hanging out more with their friends and by 15 that's all they want to do. At 18 they are off to college (hopefully!) and then you only have college breaks and holidays to look forward to…"
Authored by WonderDads CEO Jonathan Aspatore, The WonderDads Way is packed with great tips for busy dads to embrace their kids' childhood years.
Bendigo Brittle: "Gold for your gob!"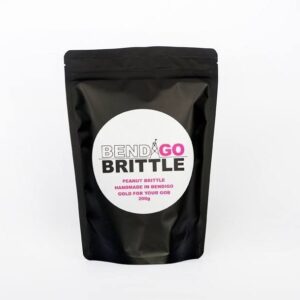 Handmade in Bendigo by public relations guru-turned confectioner Greta Donaldson, Bendigo Brittle takes this scribe straight back to his childhood, when his dad used to take him for Sunday afternoon walks to the local shopping centre in Mildura for peanut brittle. Bendigo Brittle – gluten-free, thin, crispy, crunchy and utterly addictive – is all about honouring traditions. The perfect Father's Day treat – and be sure to add it to your Christmas hamper list. You can buy it here.
---
---
---