Our (Very) Last-Minute Father's Day Gift Guide
Look, we get it. It's the Friday night before Father's Day on Sunday. So you should have your gift sorted. But on the off-chance (good chance?) that you, like The Dad Website team, leave everything until the last minute, here's half a dozen wallet-friendly gift ideas that are sure to please that special bloke in your life.
TECH & HOME
HPM Wireless Charging Station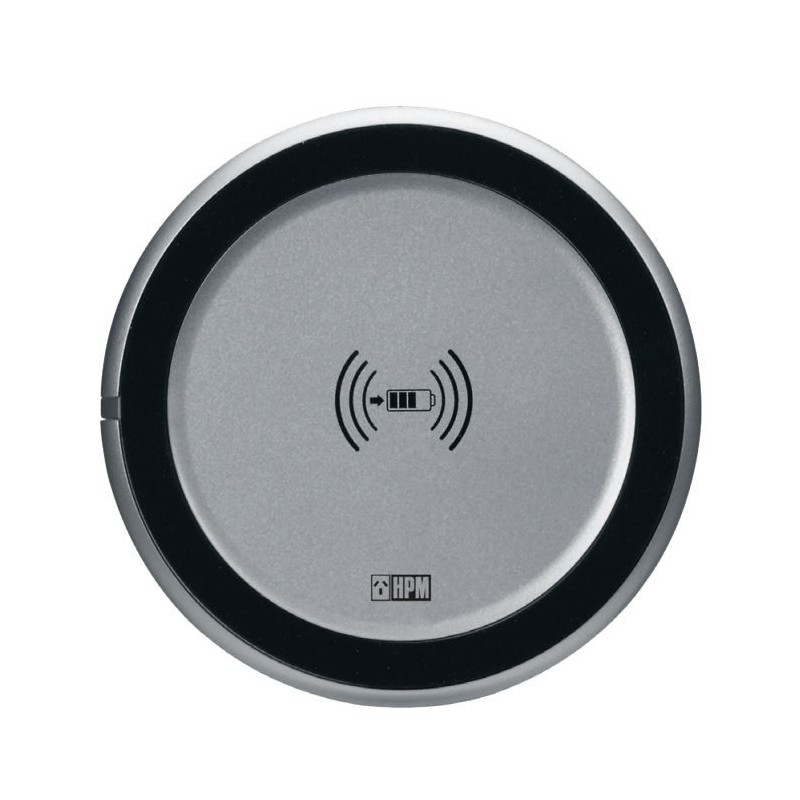 The HPM Wireless Charging Station allows total freedom without cables or adaptors and is perfect for the home, office or bedside tables. Mount the charging station on your office benchtop, plug it into a wall socket or USB port and, voila!
Available across Australia for RRP $93.00. Visit hpm.com.au to locate a retailer.

British Paints Clean & Protect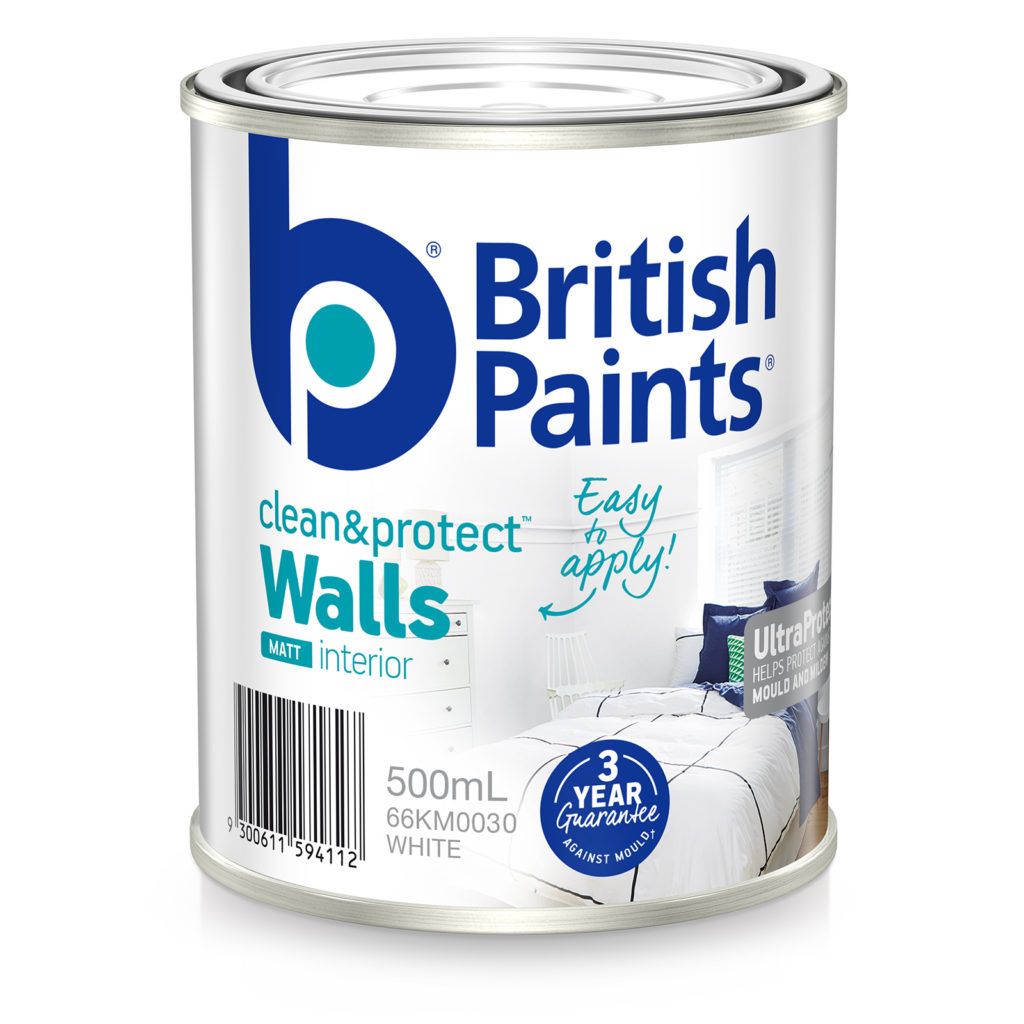 British Paints have released their newly formulated Clean & Protect range, the perfect partner to help the hands-on dad create the ultimate man cave or tackle his next interior project with ease.
Available exclusively from Bunnings. 4L RRP $69.00

HPM 10 Amp Electrosafe Portable Powercentre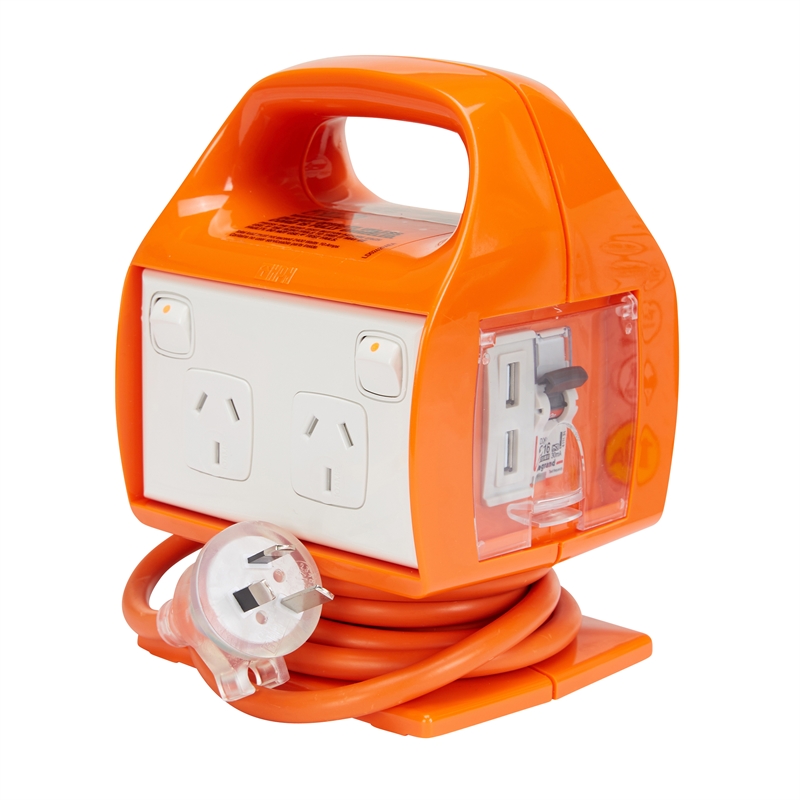 For the entertaining dad, this Portable Powercentre is perfect for powering up his next barbeque – with double power points and USB ports for the speaker, fairy lights and keeping his phone on charge.
Available from leading hardware stores across Australia for RRP $140.00. Visit hpm.com.au to locate a retailer.
WINE & SPIRITS
Starward Two-Fold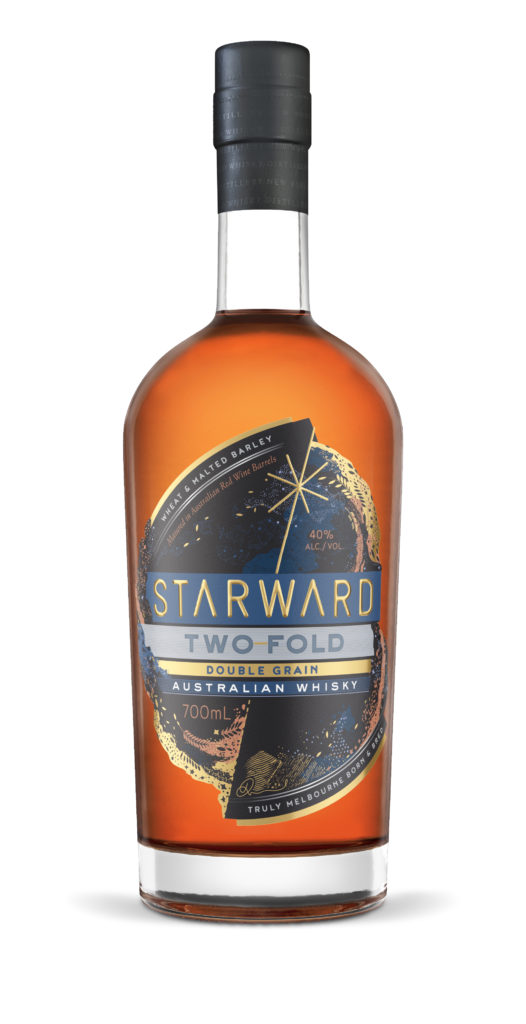 This whisky – entirely matured in Australian wine barrels – is made using Australian wheat and malted barley to create an approachable every-day drop. With a warm vanilla spice and soft aromatics of red fruit, Two-Fold is a delicious drop enjoyed neat or with tonic for a refreshing sipper.
Available at Starward.com or Dan Murphy's, RRP $65.00.
McWilliams McW 660 Reserve Canberra Syrah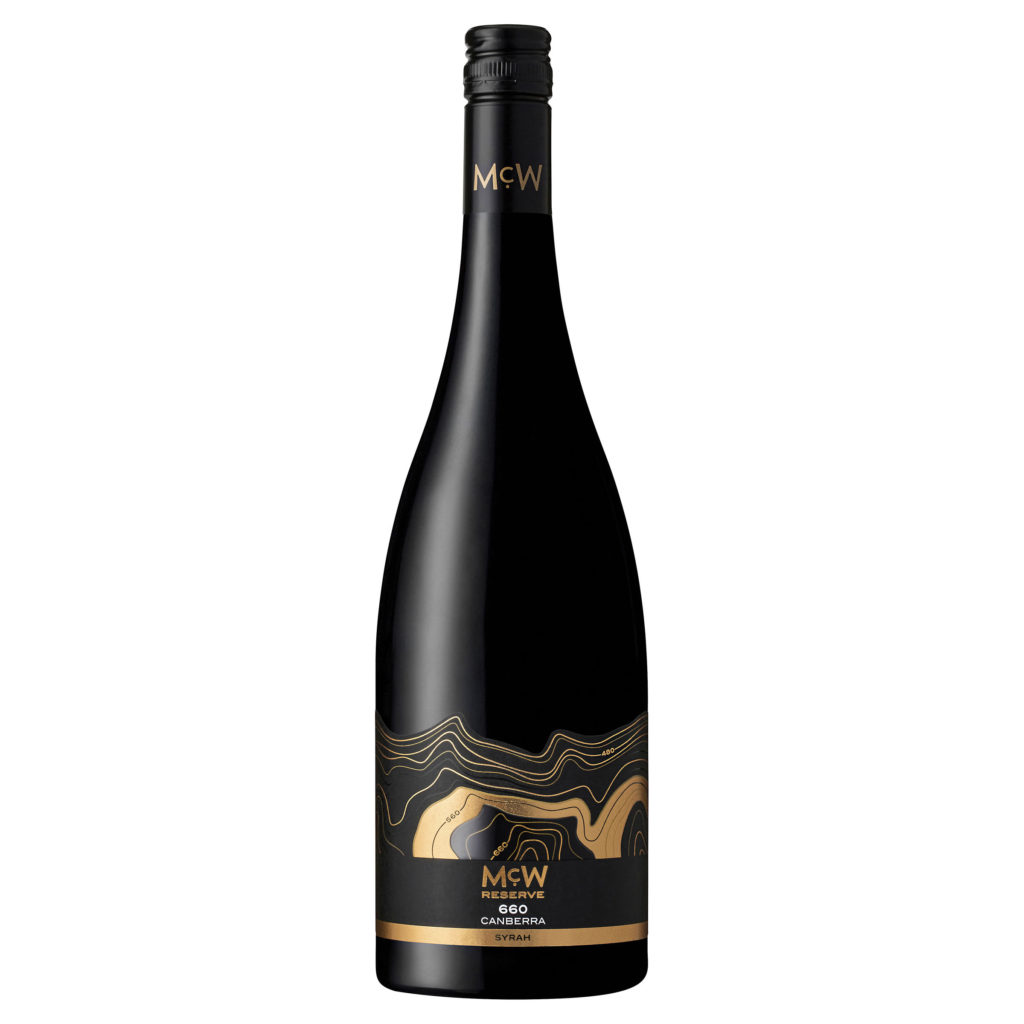 Support your local Aussie wineries by sharing this premium Australian cool climate, high altitude red wine with the family. This Syrah is both food-friendly and full of flavour – making it the perfect winter warmer. Delivers a medium-bodied palate with floral red fruits and spicy oak flavours.
Available from Dan Murphy's for RRP $25.00
Legends & Lies Rosé

With its playful packaging, Legends & Lies Rosé is perfect for those seeking a quality wine with a unique twist. Top off the festive dinner-party excitement with this wine's luscious and juicy fruit palate, vibrant acidity and crisp, dry finish. A drop that's a true Legend.
Available in Liquorland nationally at RRP $29.99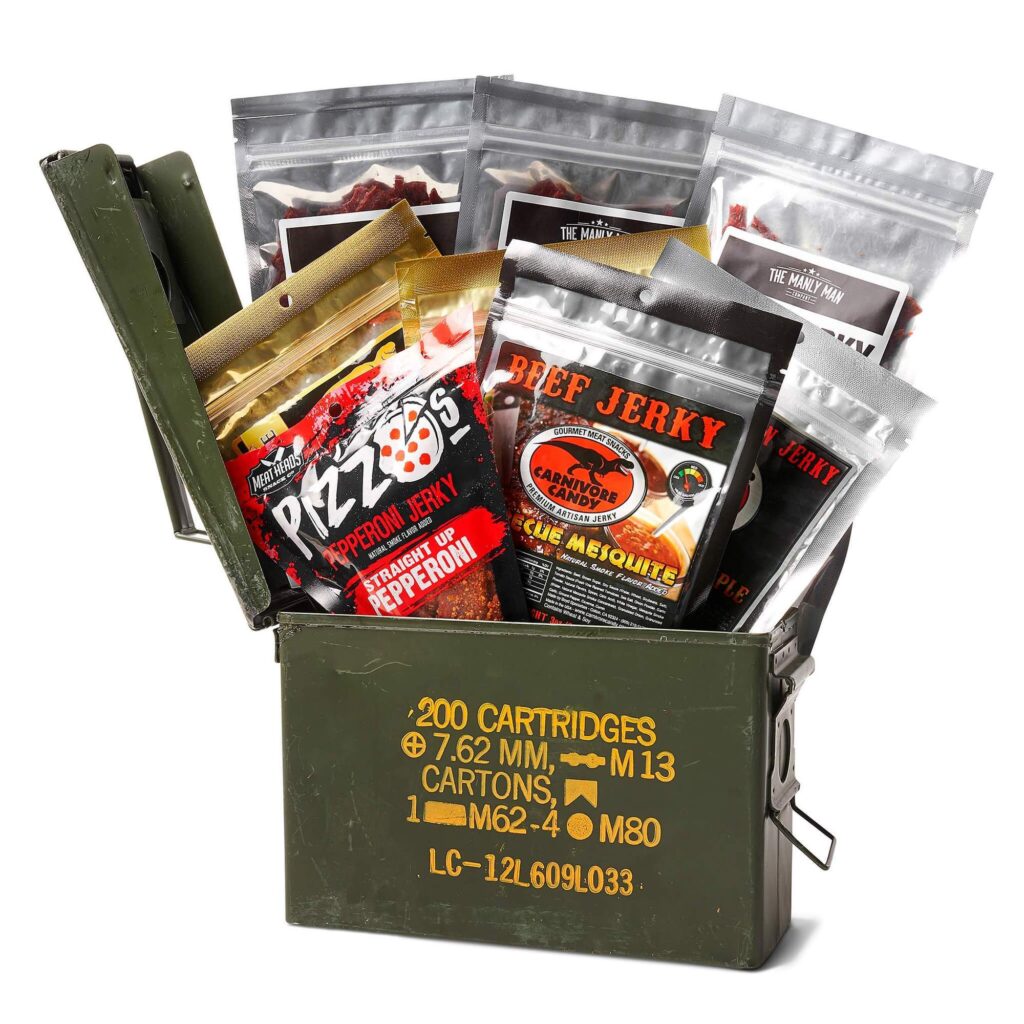 Finally, if you'd like to celebrate the man in your life, why not try some gift baskets for men from manlymanco.com.
---
---
---