My wife had postnatal depression… and so did I
My wife got taken to theatre for an emergency c-section for the birth of our son. It was a traumatic experience and I was obviously scared – I thought she was going to die! – but both Michelle and Ethan were OK, thankfully. But what became apparent soon after was that Michelle was suffering from anxiety and depression.
I remember at the time having dreams about how both my loved ones had died in the theatre and having vivid thoughts about the knives on the table next to me. I would wake up thinking it was all real, but little did I know just how real things would get when Michelle went on to have severe postnatal depression.
I was 30 years of age and had never known anyone with the illness. I was so uneducated about mental health that I'd think: "How can people be depressed?" But within weeks I had to give up my job to care for Michelle and Ethan. I'd loved the social side of my work and now I was totally isolated; I didn't even get out the front door for days. My personality quickly changed and I was drinking more to cope. I became angry, to the point that when I did manage to get out with friends I wanted to fight the doorman to get hurt and stop these feelings I was getting in my head. I even broke my hand after punching the sofa – totally out of character – when when Ethan was about six months. I was now having suicidal thoughts and couldn't control them.
I had to be strong and look after her – look after them both. But the truth is that I wasn't well, either. And one day I realised what was happening to me: I had postnatal depression. And both the traumatic birth and my wife's PND were huge factors in me feeling that way.
The problem is that at the time I didn't feel like I could talk to anyone, I was brought up in a working-class community where my father and his fathers where coal miners. I had to "man up".
I couldn't tell my wife how I was feeling as I didn't want it to impact on her mental health.
I started lying to Michelle; I would tell her I was going to work but in fact I was isolating myself from people. I was my own boss and could get away with it; I didn't see the point of it all at times and felt totally alone.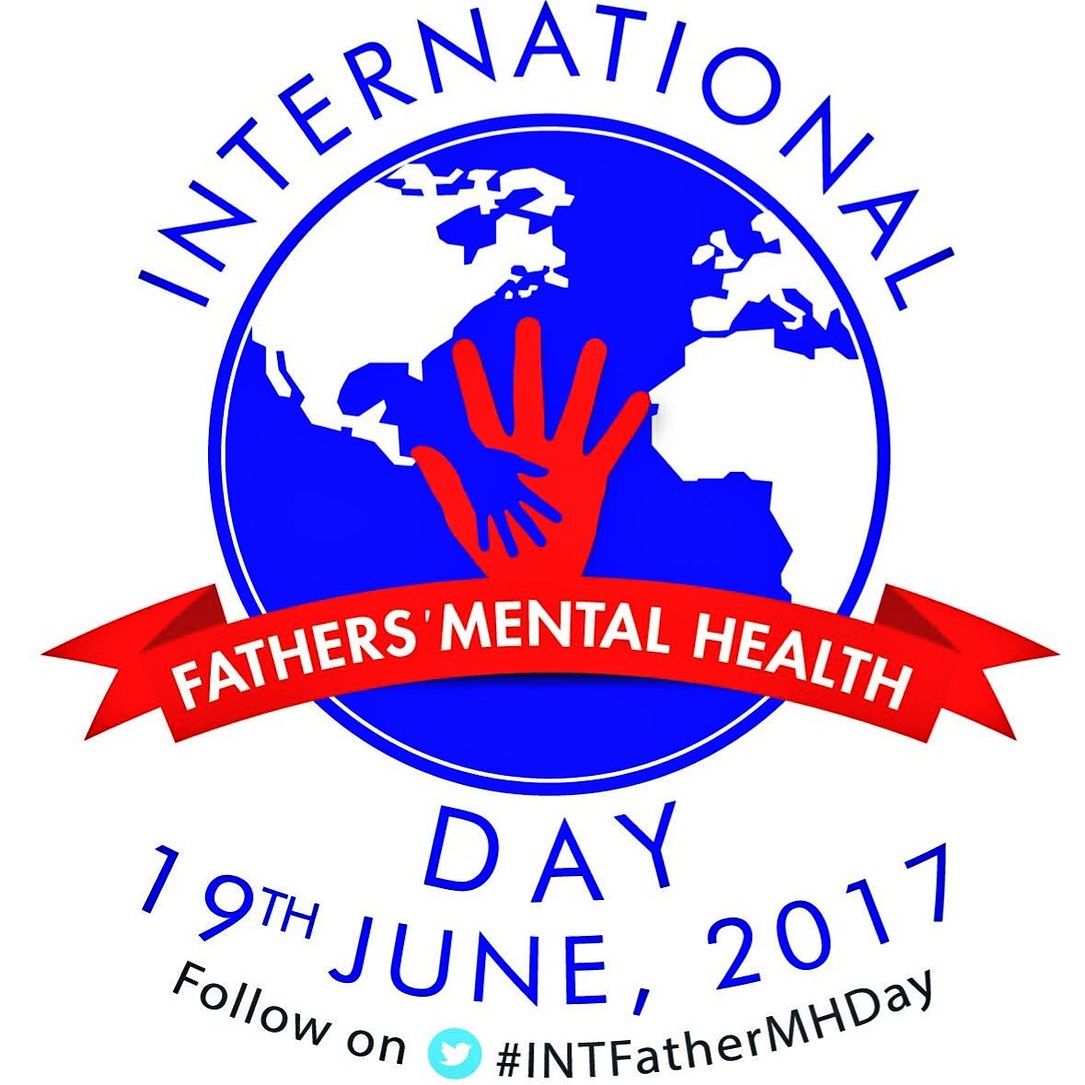 ---
---
---