Dads don't do Budgie Smugglers
I used to work with a guy called Ando and Ando had a theory: Once you were a dad you were allowed to wear Speedos at the beach. The flaws of this theory are painfully obvious to most. Beyond the whole "I have procreated; here is my cock, in your face…" issue, the time to adopt the most revealing of beachside outfits isn't when your once firm physique has started to irretrievably warp into a wobbly dad-bod. Nevertheless, he was adamant that having kids meant it was time for him to shine.
Nevertheless, he was adamant that having kids meant it was time for him to shine.
I think I speak for everyone when I say "Don't be like Ando". Put them, and it, away and get yourself some decent boardies. They've come a long way in recent years, the rise of "swimshorts" has seen them become less offensive, better cut and now they don't weigh a tonne when you've been in the water. My criteria for choosing boardies is pretty simple:
Must have a pocket you can chuck some cash into without having to worry about it floating away.
Must not rip in the arse when I bend down to get sand out of the kid's shoes.
Must not make me look like an extra from Hawaii Five-0.
5 Dad-Bod Boardies for the Beach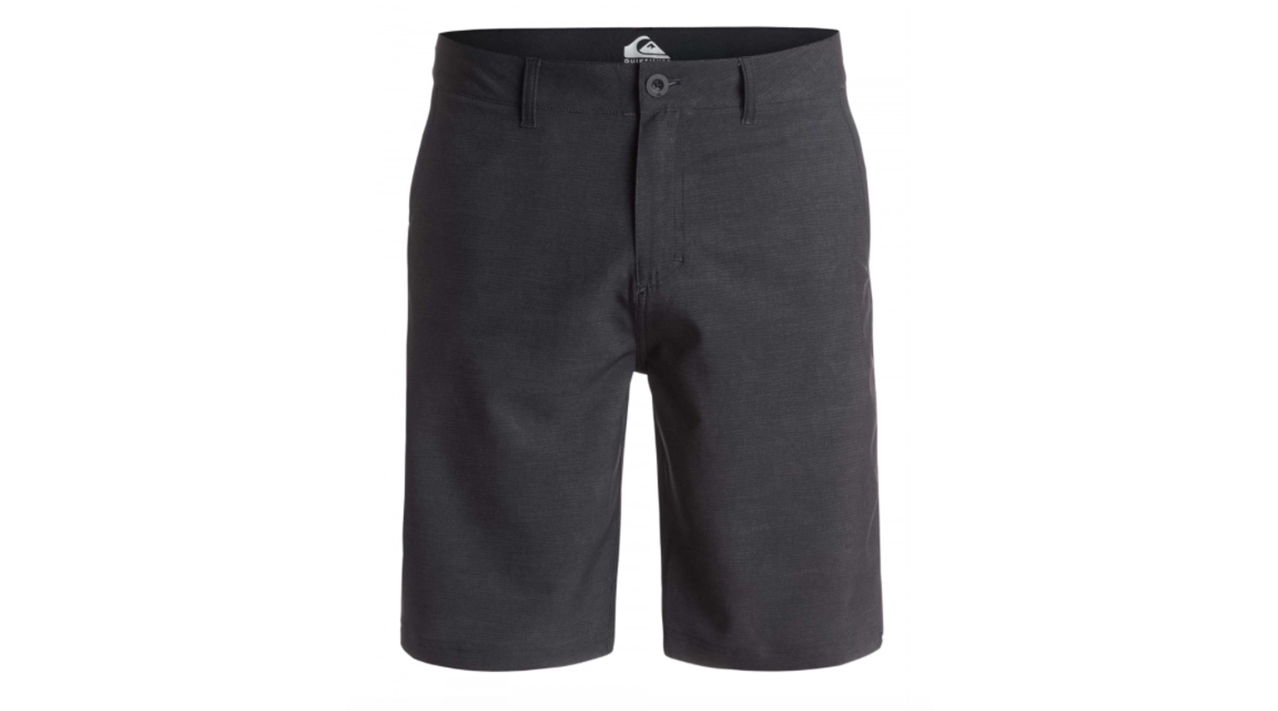 Quiksilver Platypus Amphibian 21" Walkshort. $79.99
In case the 'Platypus' bit was a bit ambiguous, they're also amphibian-esq. I think that means you're probably safe to wear them in the water. That's handy. Comfortable, reasonably quick drying and well cut (even if you're not).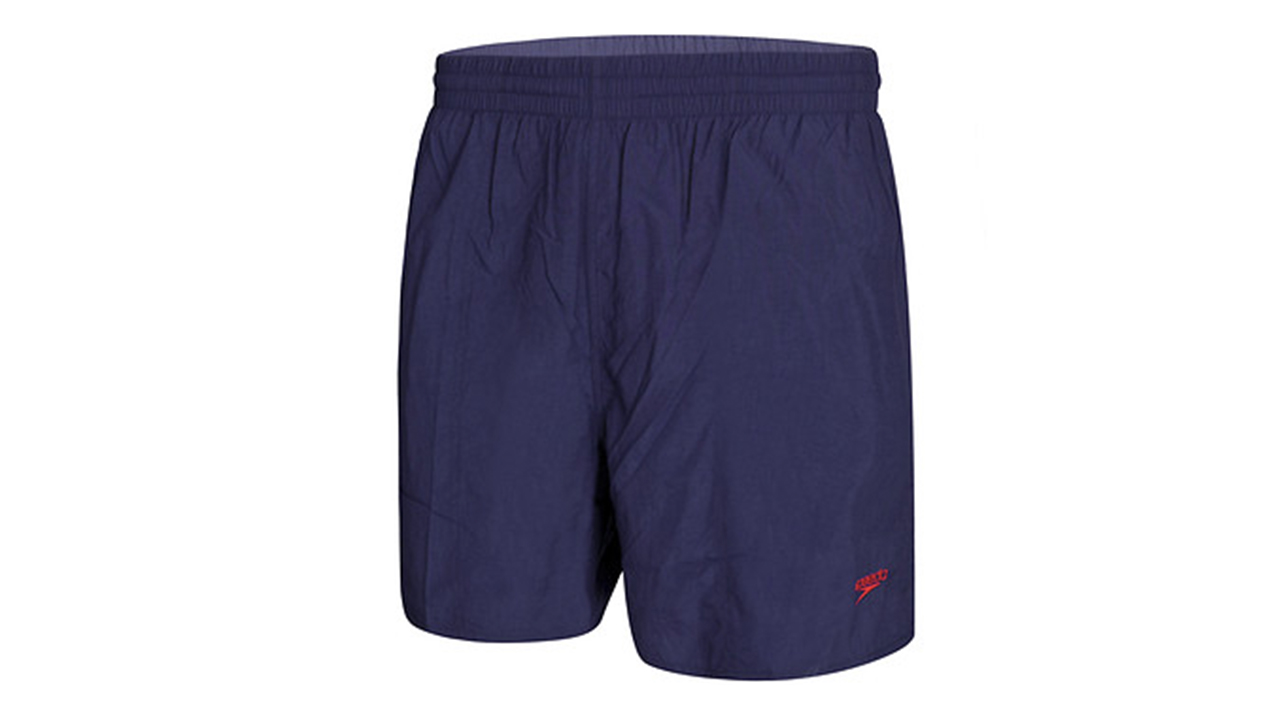 Speedo Solid Leisure Watershorts. $45.00
Just to show I'm not completely un-Australian and anti-Speedo (Even though I think they're owned by Americans) these 'Watershorts' will dry quickly and are great for "leisure" activities. Buy them at your "leisure".

Hurley. $???
I like the Hurleys. But when I tried to search online I kept getting redirected to the Nike Store with an error message. So even though they have some good waterproof boardies, good luck trying to buy some.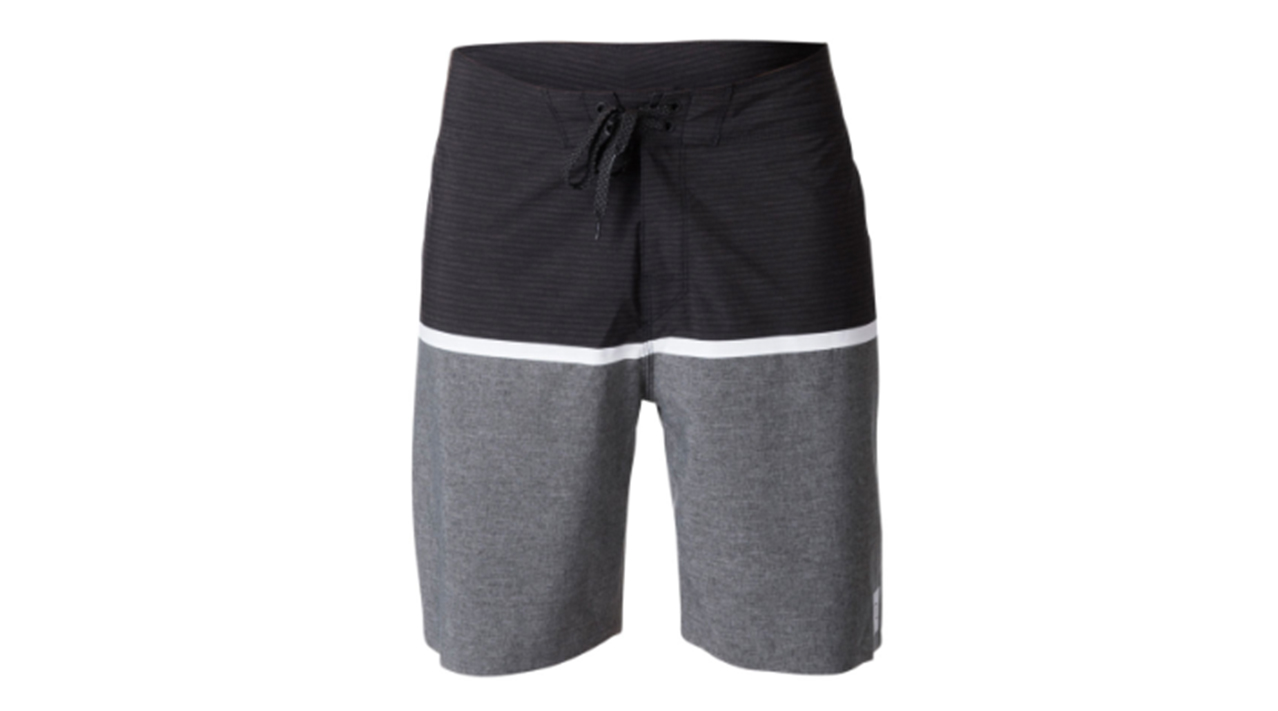 Ripcurl Mirage UTL Combined 19". $129.99 
The copy on the website states that "the new laser cut drainage holes will release water quickly and increase dry time". Either they stay dry for longer (?!) or I think they mean "decrease dry time". This new trend of faster drying boardies is great for anyone who's been yelled at for sitting on the couch after being in the pool.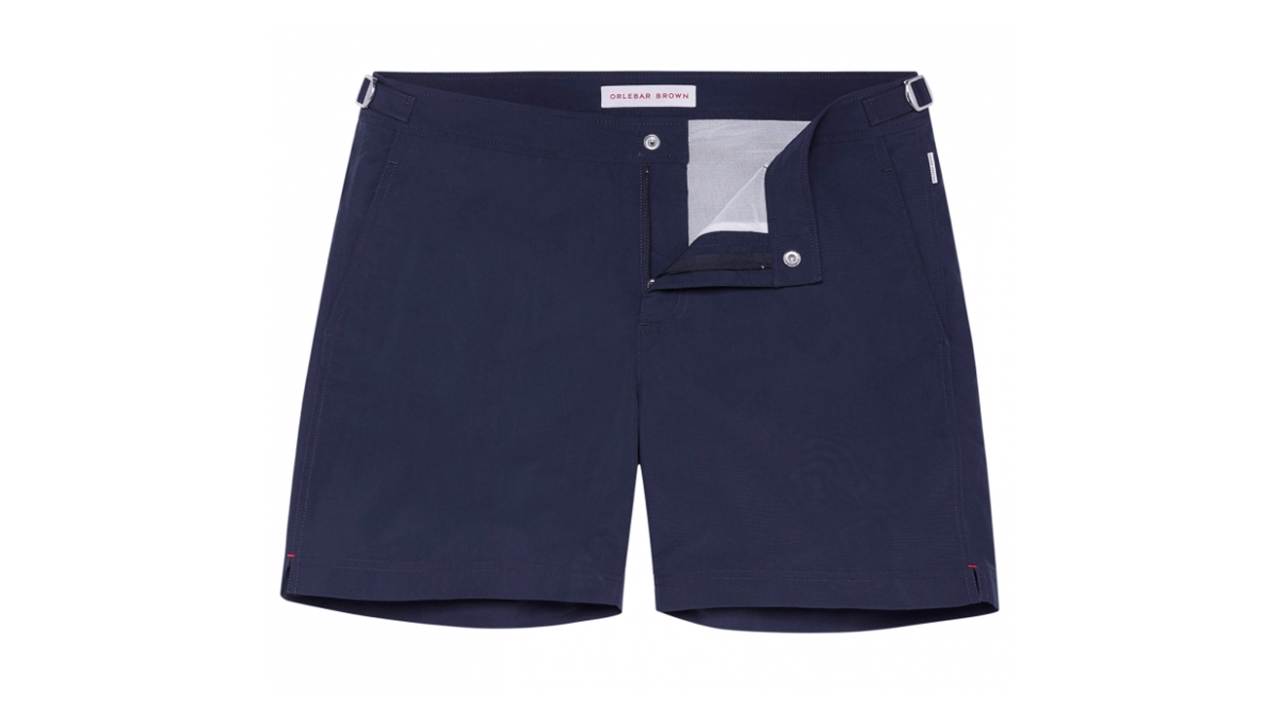 Orlebar Brown Bulldog. $302.00 
Unquestionably one of the first of the modern "swimshorts". Unquestionably stylish, cool and versatile. Unquestionably overpriced but still good enough to go from pool to poolside restaurant.
---
---
---